LISTEN to all the good music 24/ 7 on Classic Gold Radio Redwood 107.5 FM in Christchurch, NZ
SPECIALTY PROGRAMMES...
​ ​News and Weather 9am to 12noon on the hour weekdays,
​(courtesy Newstalk ZB)
Breakfast with JJ 6am to 9am week days
​Mid-mornings with Jeff Knowles 9am to 12 Midday
John Bithell Variety Show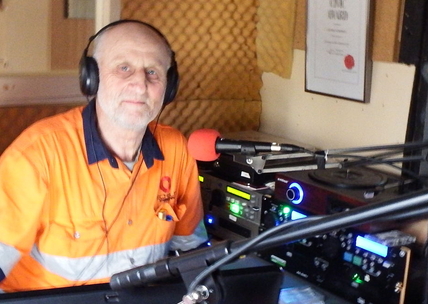 Great music from the past, Monday, Wednesday and Friday at 1pm to 3pm
Also Saturday at 12noon to 2pm (local time) A new show every week!!
Classical Music ​hosted by Ivan Hansen.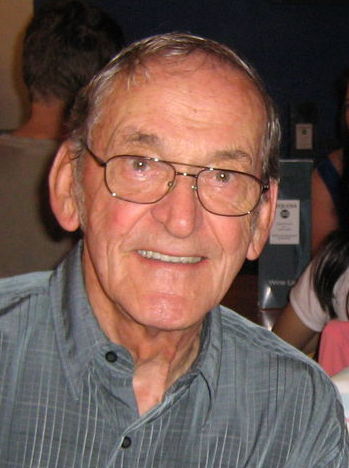 Opus 22 Classical music Wednesdays at 4pm & Mondays at 9pm (Local Time)
Opus 33 Music from Opera First and third Monday of the month at 4pm (Local Time)
​At all other times great 'Classic Gold' music from last century.